GROUP MEETING FOR DEVOE PARK
Thursday, December 19, 2019
6:00 pm - 8:30 pm
Fordham Hill Oval Community Room (Kensington Building)
2455 Sedgwick Avenue, Bronx NY 10468
Join Partnerships for Parks' Catalyst Program, NYC Parks, and your neighbors for a group meeting for Devoe Park.
Together, we will:
• Share ideas for the park.
• Discuss what the community can do.
• Imagine how you and others can help.
All ages welcome. Community dinner will be served. Contact pmaschi@cityparksfoundation.org if you need childcare, translation services, or have dietary needs.
This meeting is scheduled for the third Thursday of every month.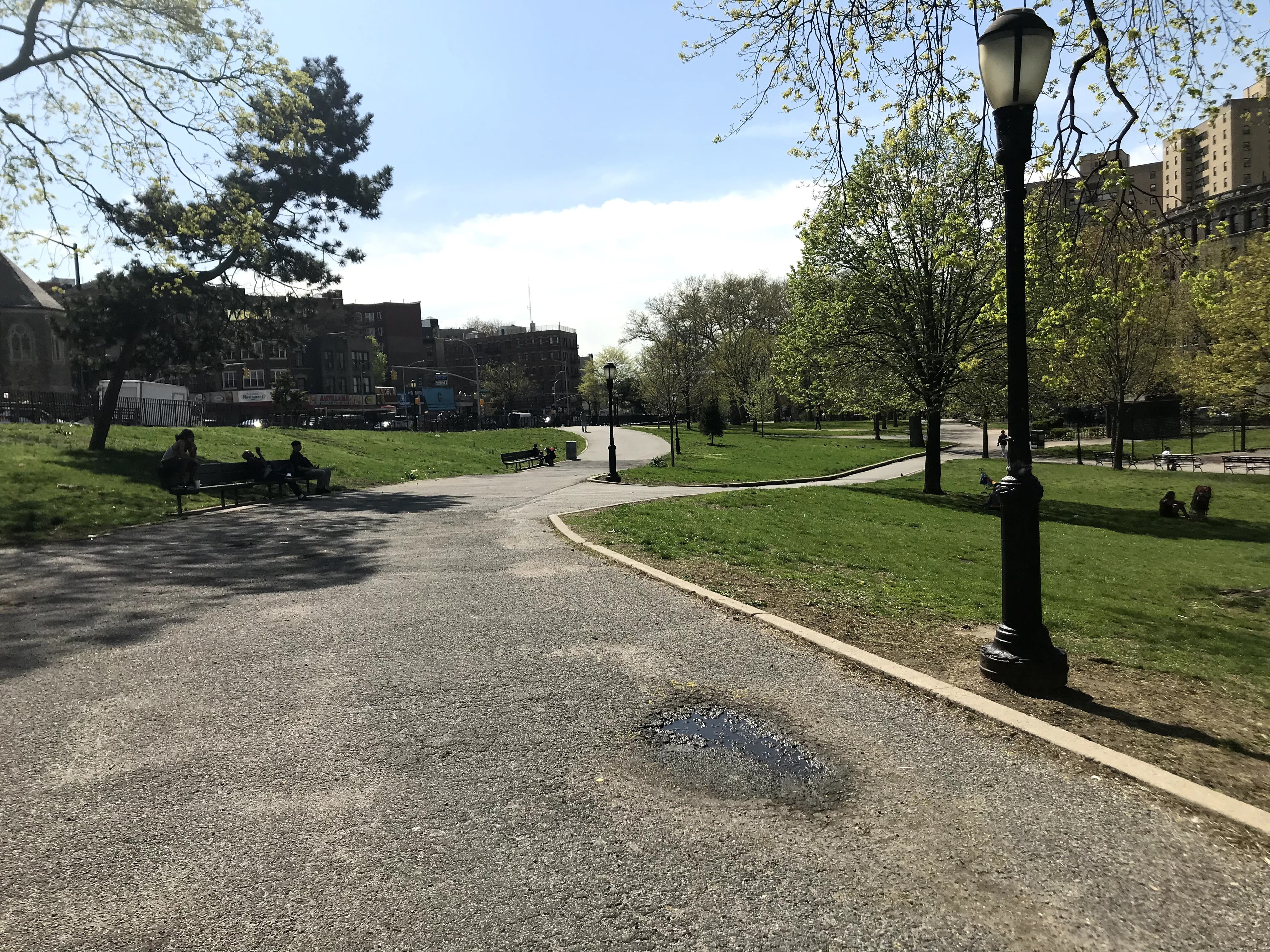 Register