(SOLD OUT) Bloc Party performing Silent Alarm / CULTS
Friday, September 20, 2019
7:00 pm - 10:00 pm (Event Begins: 6:00 pm)
Central Park
Rumsey Playfield, Manhattan 10021
England's Bloc Party has released five albums in the 15 or so years of its existence, but it's the band's breakout debut, Silent Alarm, that has endured as its most memorable output. Named Album of the Year by the NME in 2005, the LP is chock full of tightly wound and focused rock songs, an album in which any of its baker's dozen tracks could be singles. The riffs are frenetic-even the ballads snarl with angst—and singer Kele Okereke's painfully earnest vocals are complemented by one of the greatest drumming performances of the decade, intense percussion that teeters on the edge of chaos without actually falling over. The band, sporting a new rhythm section since the 2015 LP Hymns, is playing the classic album in full for Summerstage as part of a six-date limited-run U.S. tour.
They will be joined by indie pop duo Cults.
Attending the show? Upgrade to VIP by purchasing Member for a Day access for $99 per person to be added to our VIP Guest List and skip the admission line and access our VIP Member Lounge with free beer and wine, text when ready food order service, and air conditioned VIP restrooms. Concert tickets sold separately. Contact us at: VIPexperience@cityparksfoundation.org for more information and to purchase.
LISTEN TO THIS ARTIST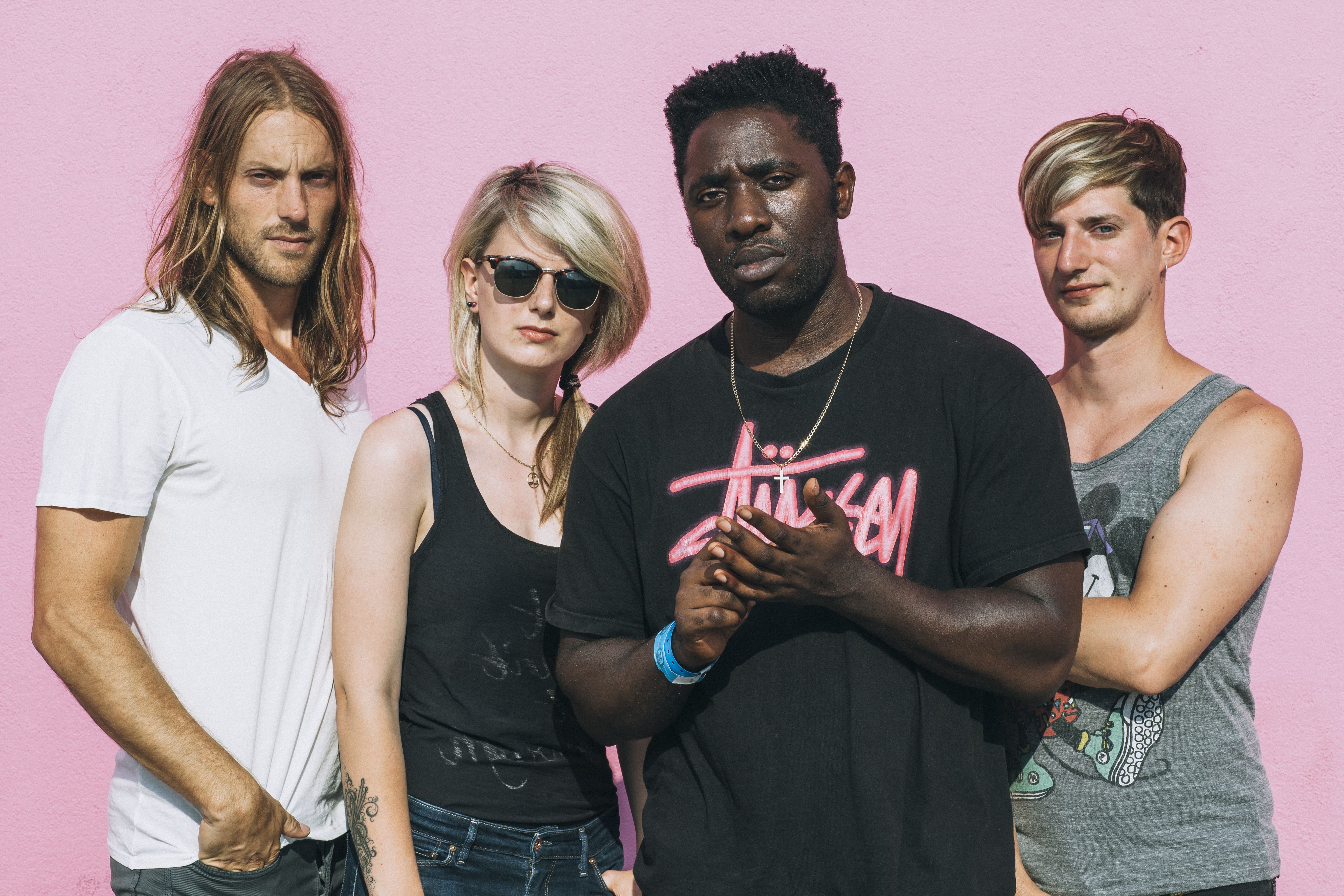 Buy Tickets $49.50 - $50