Works & Process at SummerStage
As part of a season-long partnership, independent performing arts organization Works & Process will collaborate with SummerStage to showcase the art of dance in this year's season with special performances.
Additionally, Works and Process will feature a dance residency with Ladies of Hip-Hop Dance Collective, an all-female intergenerational group that creates dance works illuminating the strength, power, and diversity of women in hip-hop. These performances can be found at select shows throughout the season.
Upcoming Works & Process Events
Works & Process at SummerStage
Works & Process at SummerStage Artists in Residence: Ladies of Hip-Hop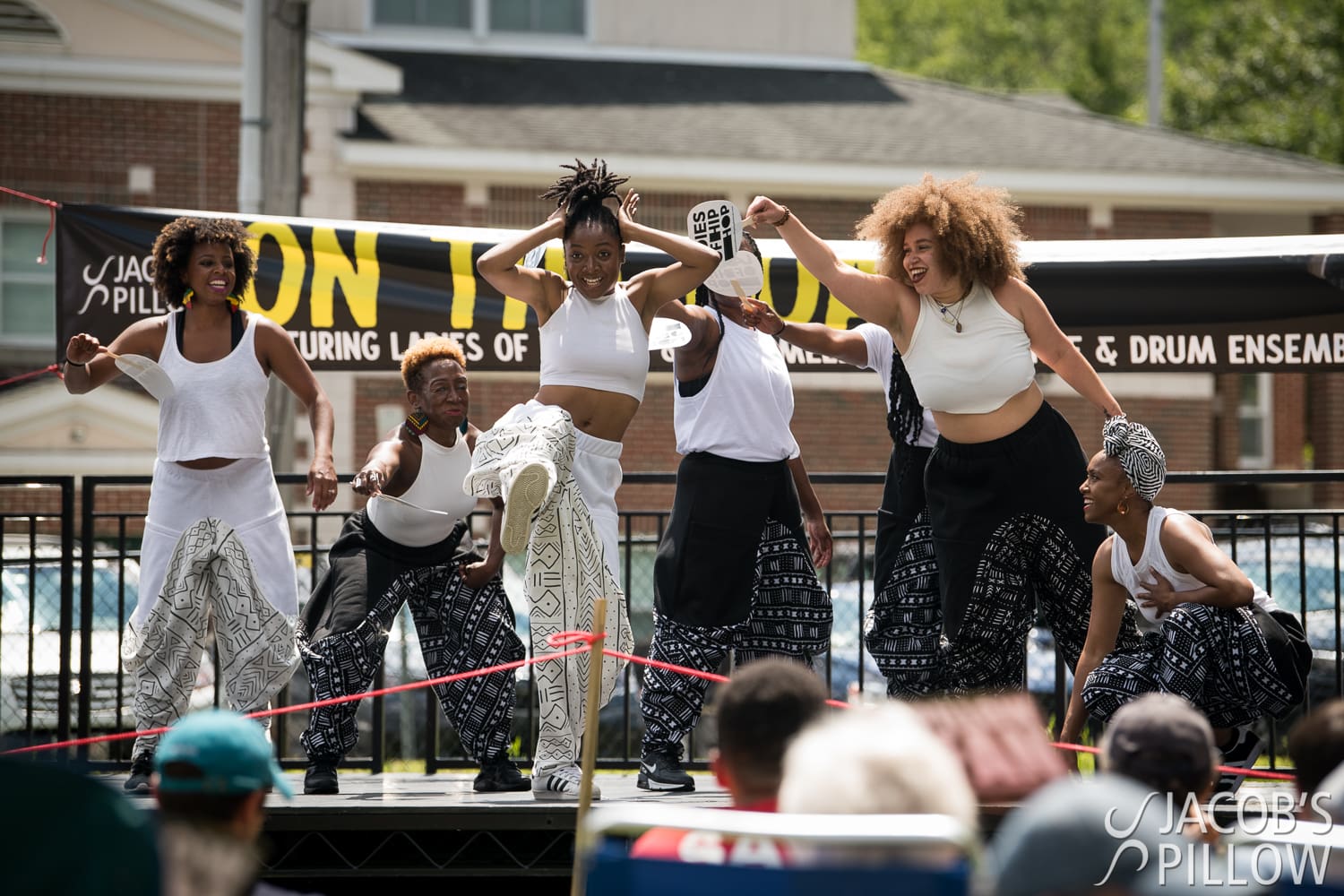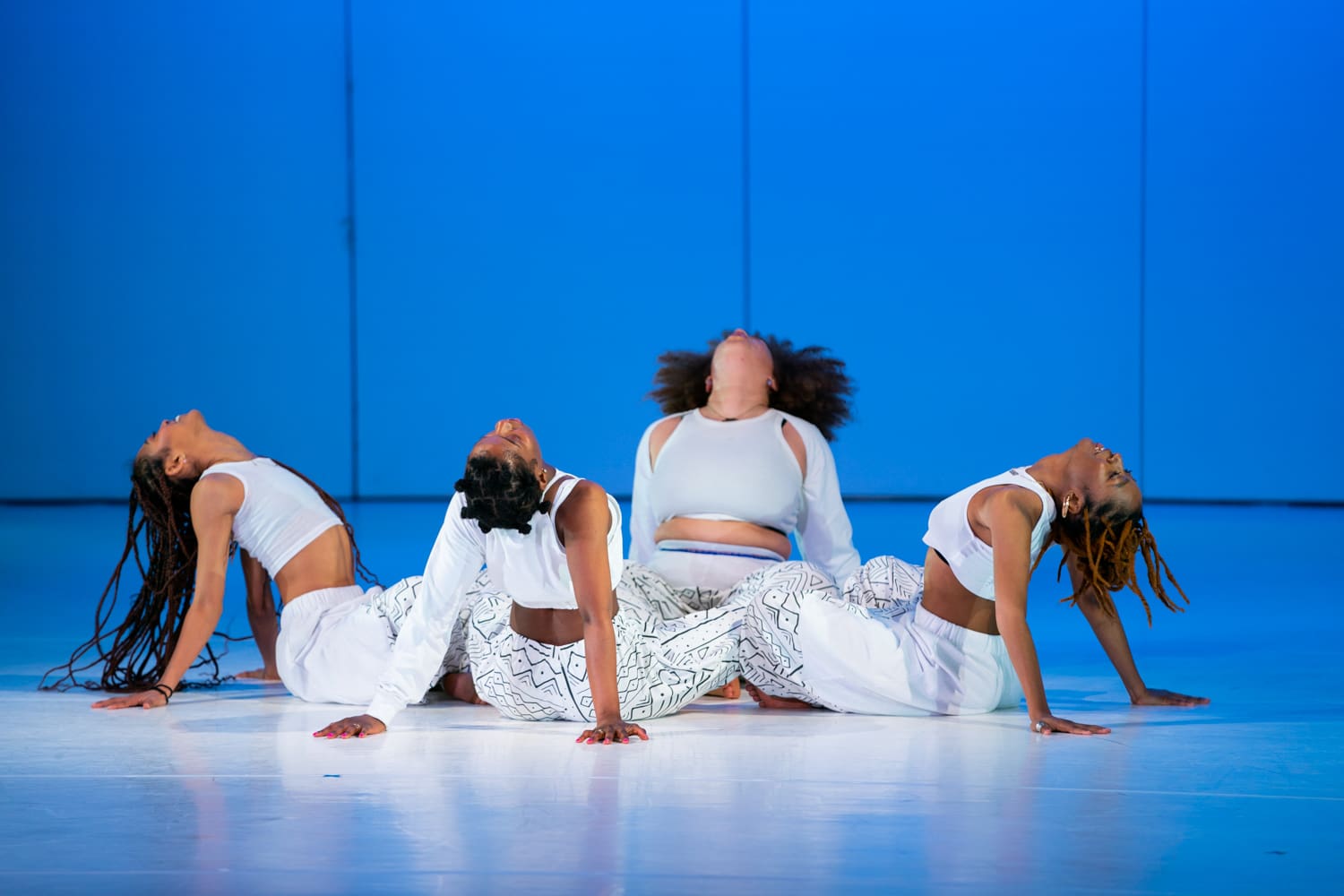 WORKS & PROCESS WORKSHOPS, OPEN REHEARSALS, AND MORE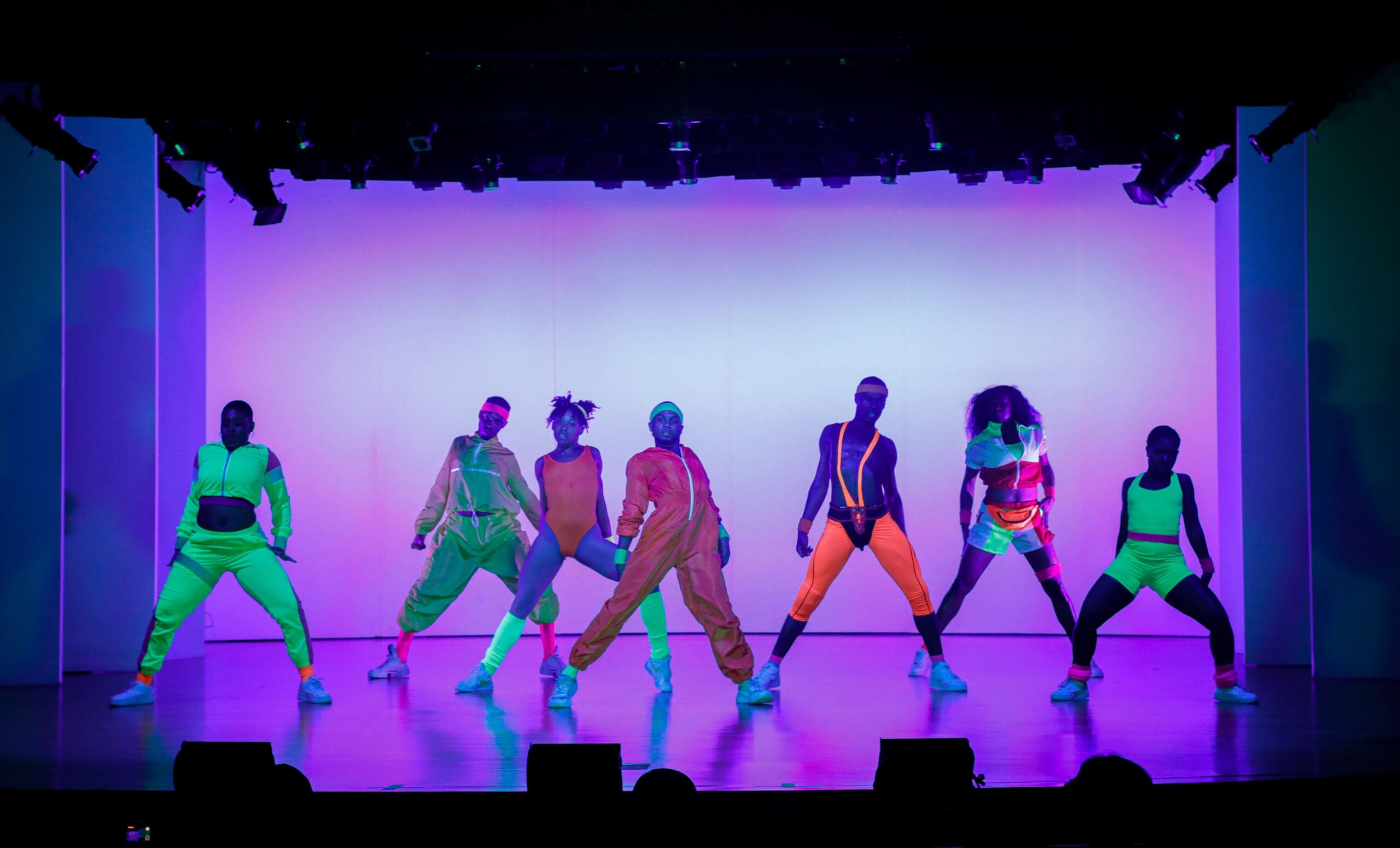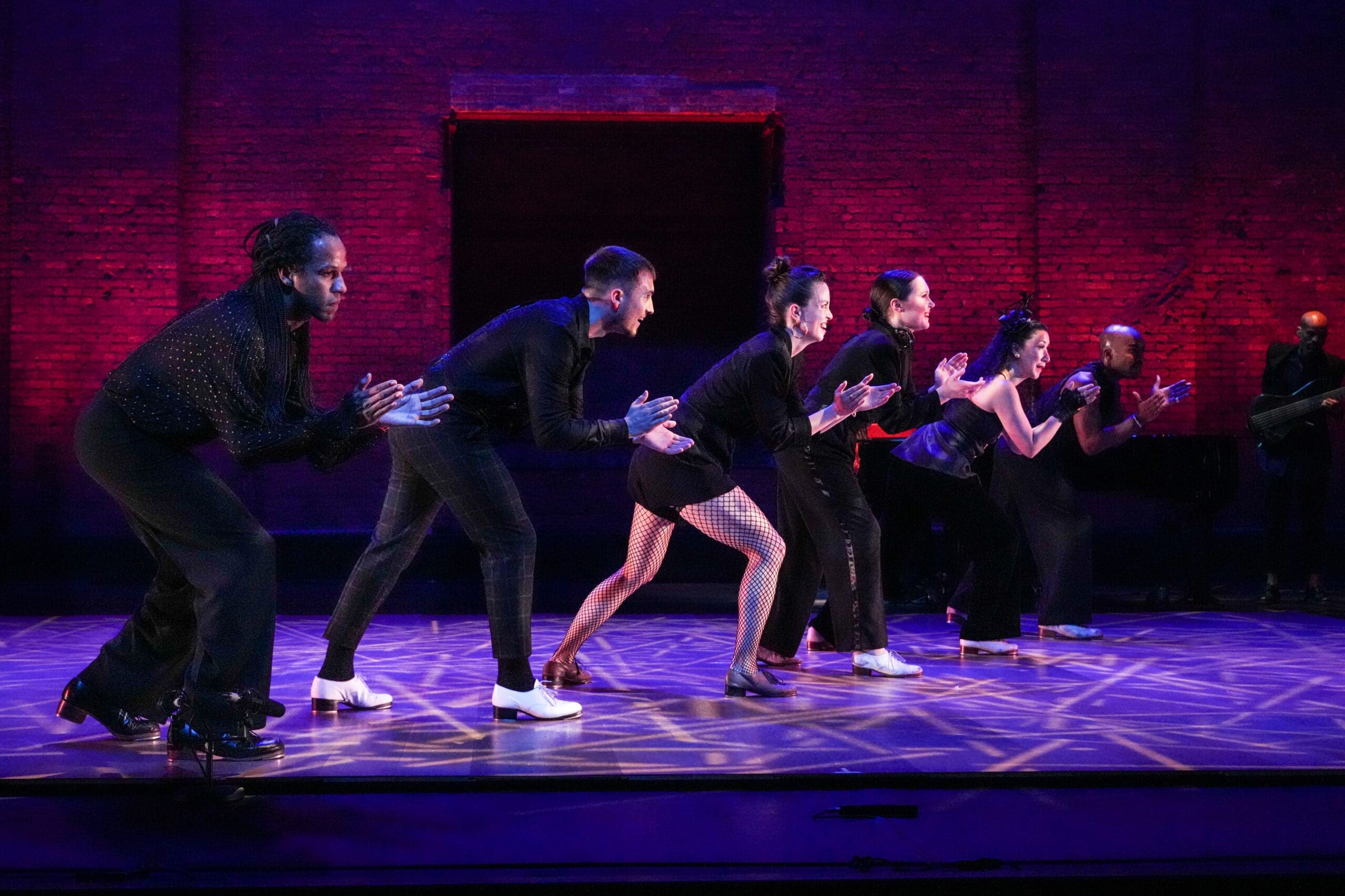 Dorrance Dance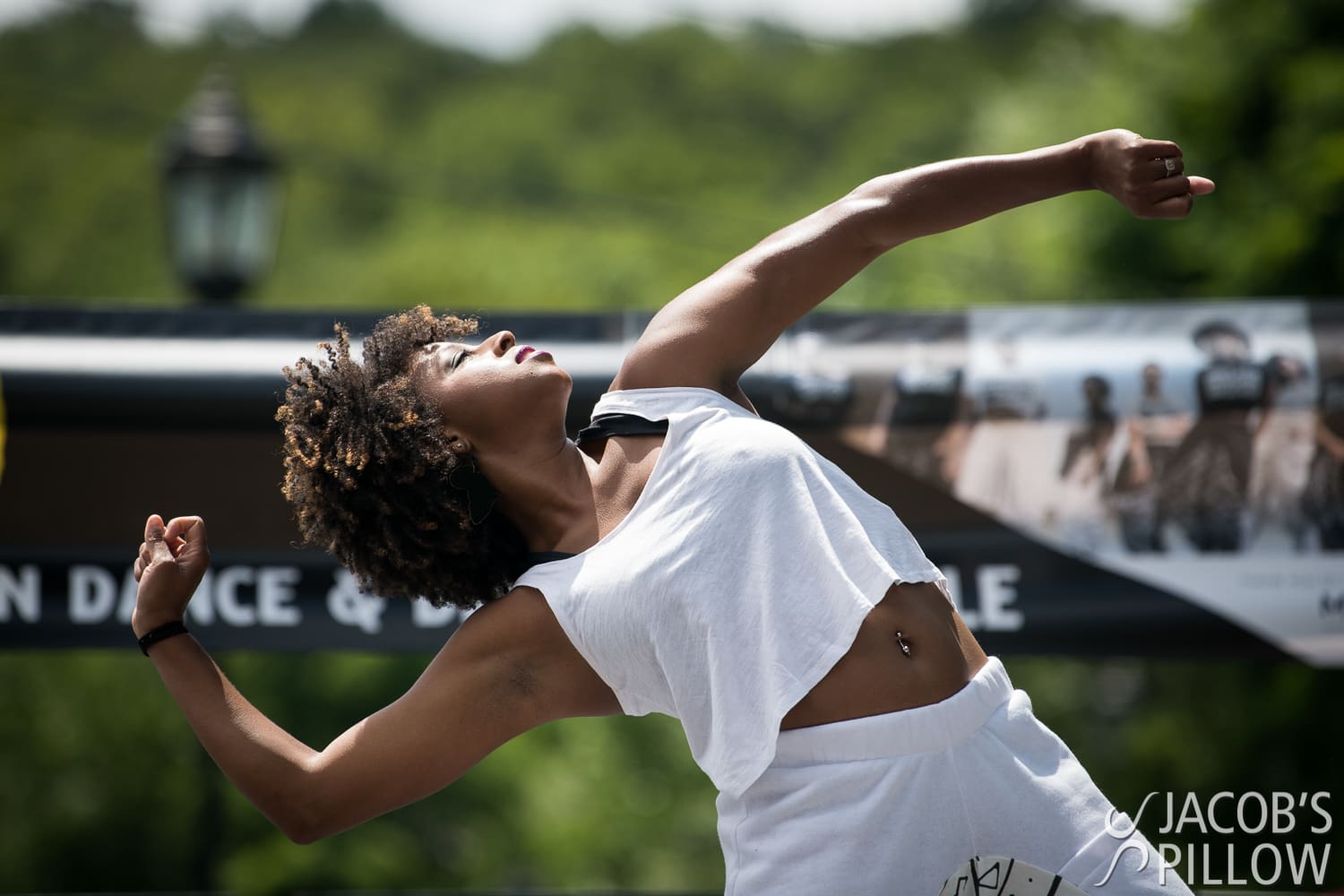 Ladies of Hip-Hop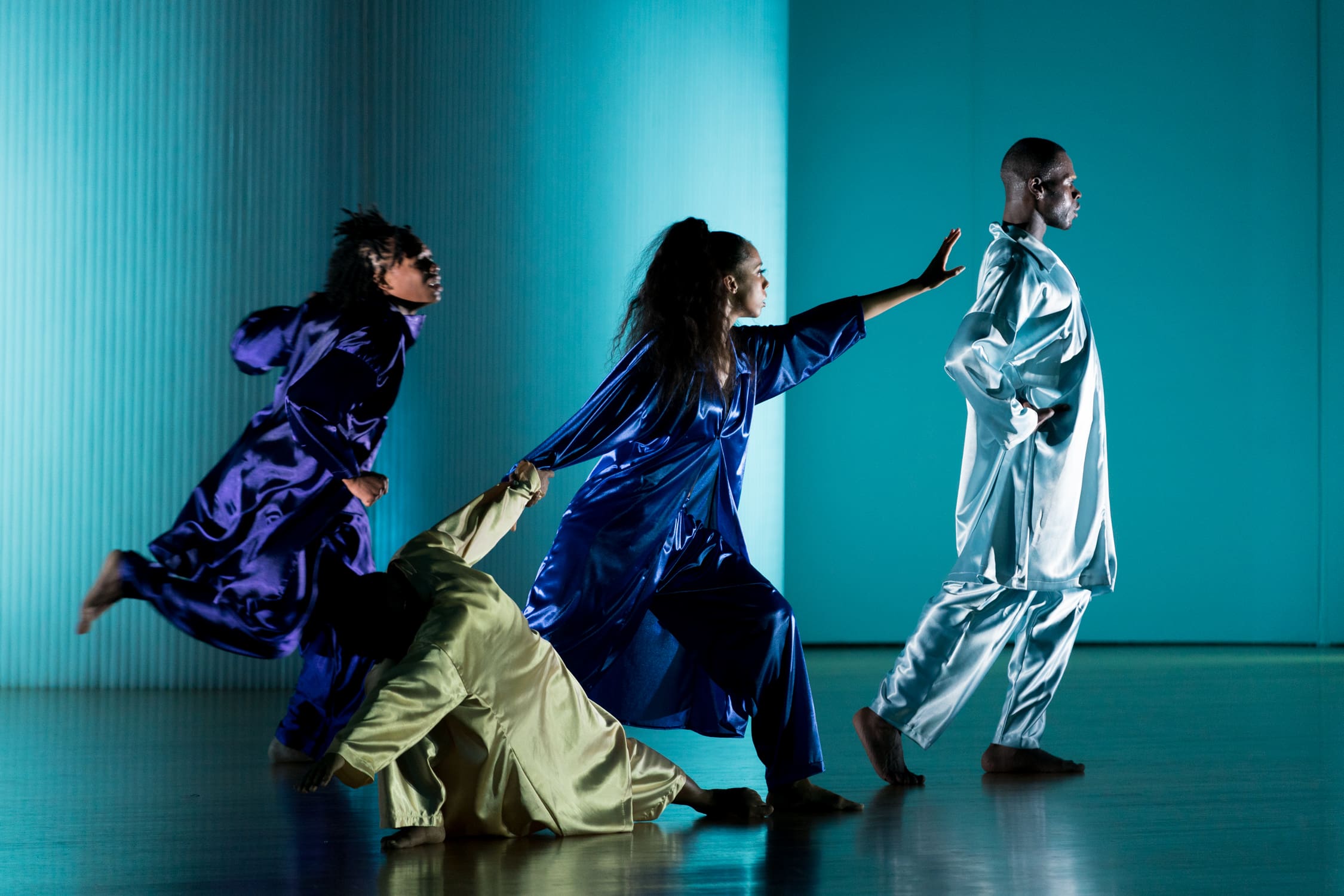 Masterz at Work Dance Family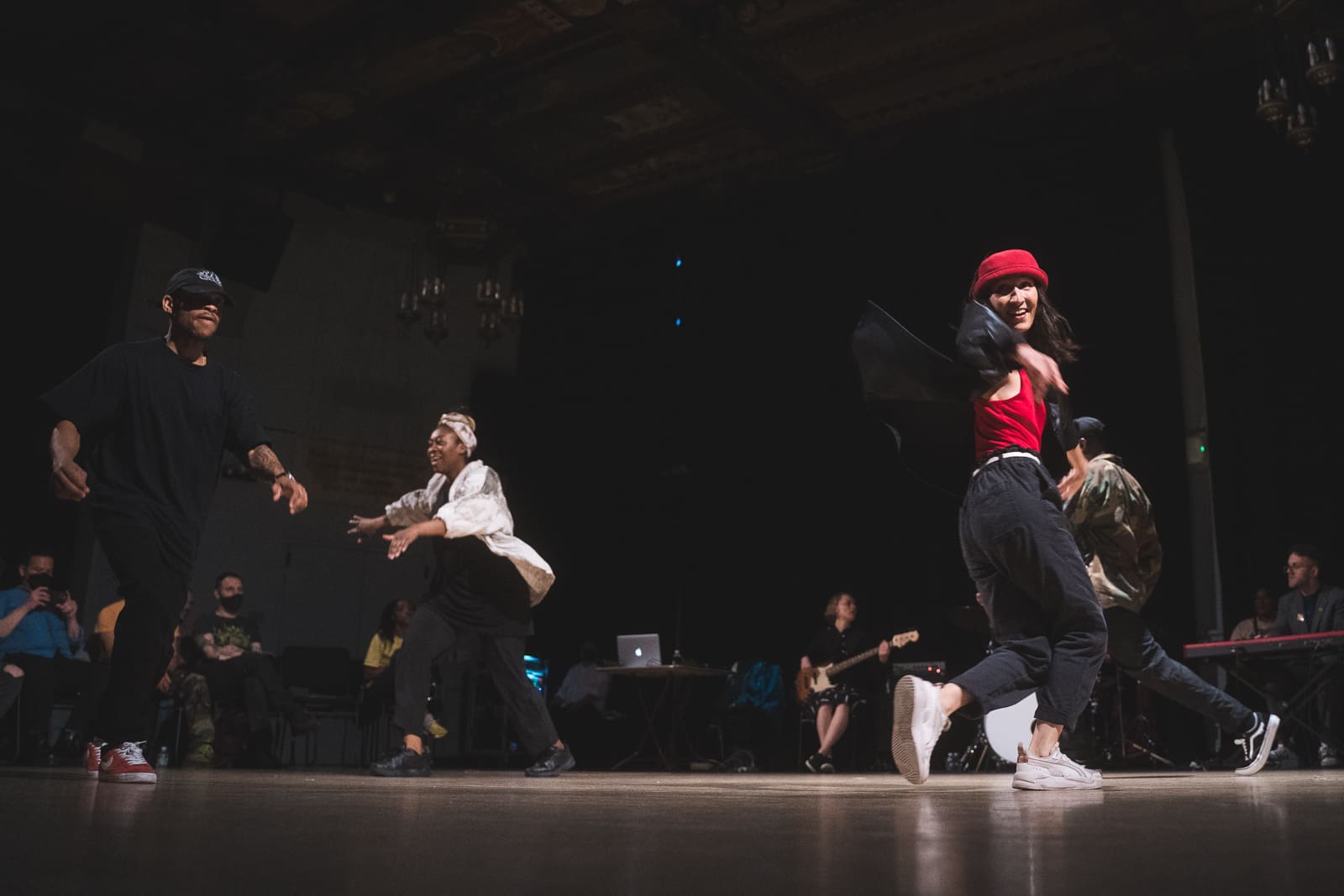 LayeRhythm
Music From the Sole
The Missing Element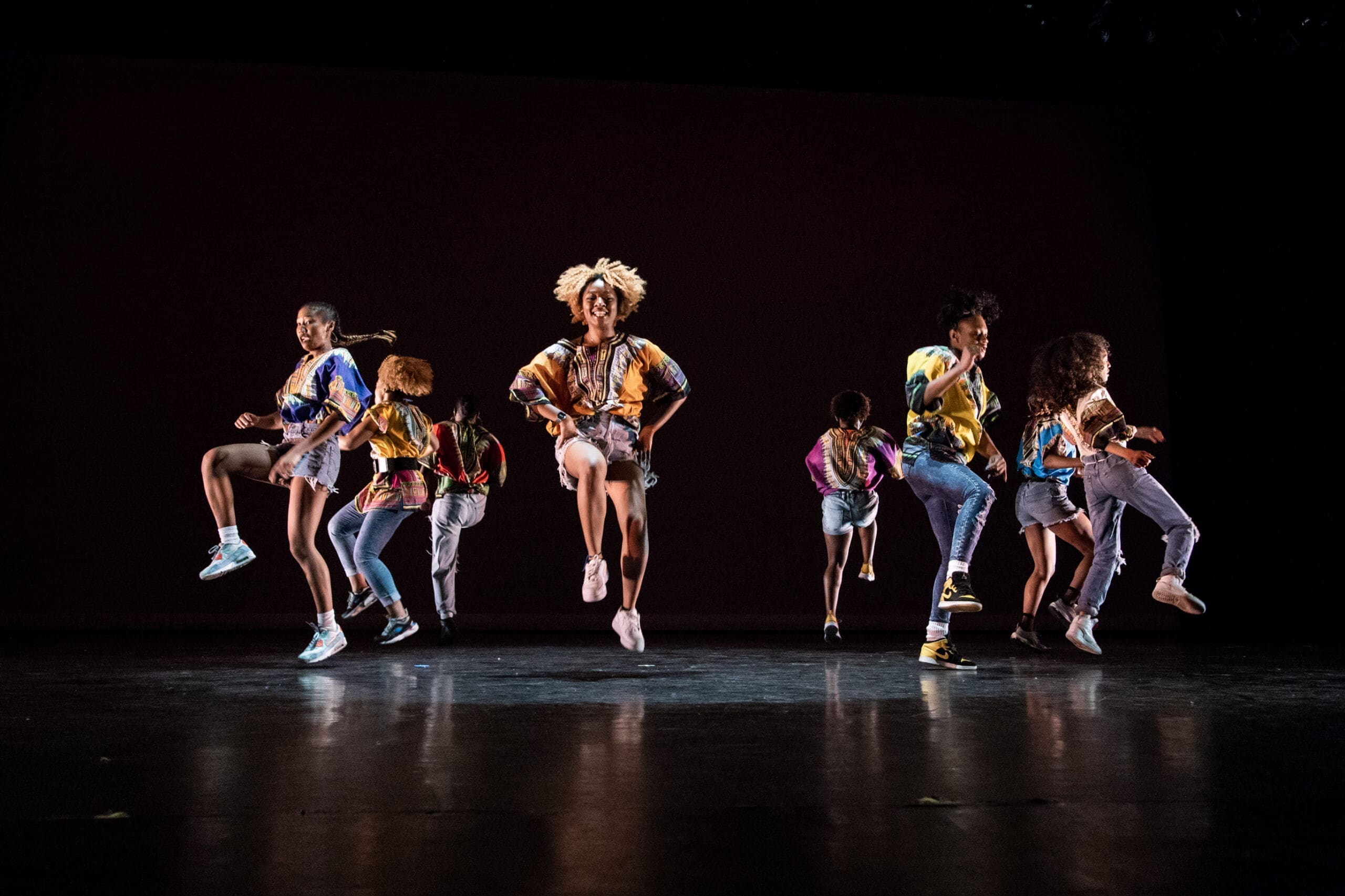 Ladies of Hip-Hop
Skip to content