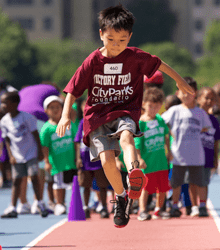 Your gift will help City Parks Foundation present free programs for the people of NYC.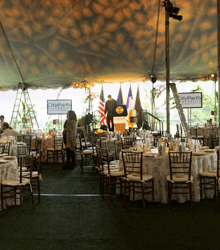 Join us for a 5k run, a round of golf with the mayor, an exclusive evening of musical entertainment, a night at the US Open Tennis Championship, or Annual Gala Benefit.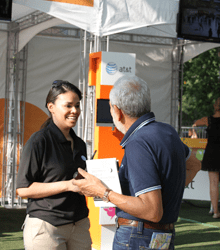 Connect with hundreds of thousands of New Yorkers through City Parks Foundation's unique array of cultural, educational, athletic, & community-building initiatives.