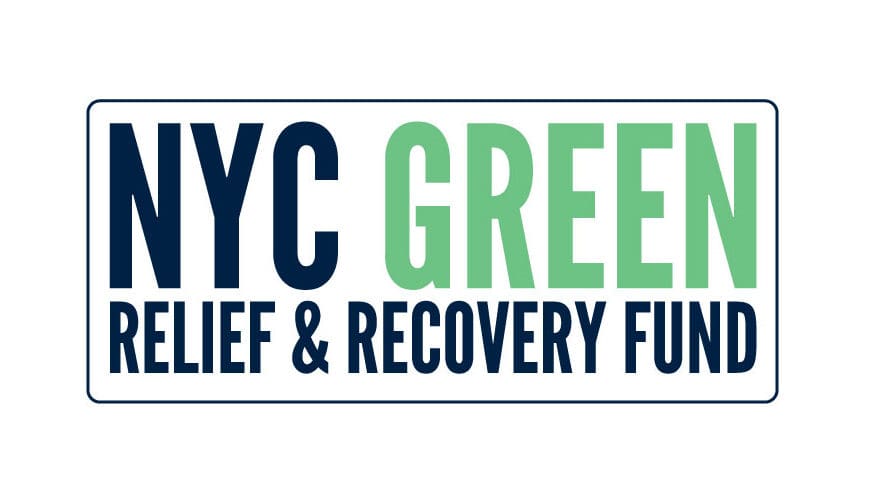 In May 2020, a collective of national, family, and community foundations launched the NYC Green Relief & Recovery Fund to support stewardship organizations that care for New York City's parks and open spaces. The Fund is intended to respond to the most urgent needs facing the City's parks and open spaces, while spurring policy-makers to address ongoing systemic challenges, and provide adequate funding to maintain and improve them. The Fund was launched in response to the efforts of the Parks and Open Space Partners – NYC coalition to raise awareness of the financial impacts of the pandemic on open spaces.
In the first year, the NYC Green Fund awarded $3.6M via 202 grants. This included 194 grants to stewardship organizations that provide essential maintenance, public programming, and management of parks and open spaces. At the request of the NYC Green Fund, the Central Park Conservancy's Institute for Urban Parks looked closely at the major challenges facing parks and open spaces in NYC and released the NYC Green Fund Literature Review. Following this report, the Fund awarded 8 grants to support innovation and systemic changes, enabling NYC to manage open space more effectively, equitably, efficiently, and collaboratively. 
This past year, the NYC Green Fund awarded an additional $2.6M via 183 individual grants and the launch of the 2021/ 2022 NYC Green Fund Crowdfunding Challenge in partnership with ioby. In July 2021, the NYC Green Fund awarded nearly $2M via 64 grants to NYC-based small and medium-sized nonprofit organizations to support basic maintenance and operations within heavily-used parks and open spaces during the busy summer and fall seasons. In September 2021, the NYC Green Fund announced $150,000 in grants for 112 grassroots volunteer groups to support environmental stewardship and health & wellness programs in parks, gardens, and open spaces. Grantees are in all five boroughs with 71% located in environmental justice areas. In February 2022, the NYC Green Fund announced $503,000 to seven projects working to advance equity and community involvement in parks and open spaces.
The NYC Green Fund continues grantmaking in 2022 to support stewardship organizations along with systemic change and transformation in the parks and open space sector. Application details and grant guidelines can be found below.
The NYC Green Relief & Recovery Fund is intended to grow, and we encourage those interested in supporting this work to donate now or contact NYCGreenFund@cityparksfoundation.org for more information.
Click here to view our latest press release.
Sign up for more information on the NYC Green Relief and Recovery Fund.