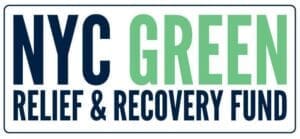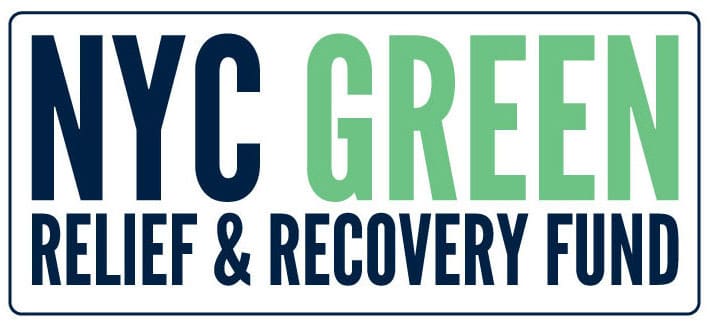 In May 2020, a collective of national, family, and community foundations launched the NYC Green Relief & Recovery Fund to support stewardship organizations that care for New York City's parks and open spaces. The Fund was created in response to the efforts of the Parks and Open Space Partners – NYC coalition to raise awareness of the financial impacts of the COVID-19 pandemic on open spaces. The Fund was administered by City Parks Foundation and responded to the most urgent needs facing the City's parks and open spaces, while spurring decision-makers to address ongoing systemic challenges and provide adequate funding to maintain and improve them. In coordination with City Parks Foundation, the Central Park Conservancy's Institute for Urban Parks looked closely at the major challenges facing parks and open spaces in NYC and released the NYC Green Fund Literature Review. 
Throughout its three-year term, the Fund was a lifeline of financial support for open spaces and stewardship groups during a time of unprecedented use and need, ultimately impacting millions of New Yorkers who benefit from access to local green spaces.
Highlights:
Over $8.9 million raised and distributed

325 grants given to volunteer-run organizations

184 grants given to open-space focused nonprofits 

26 grants awarded for systems change projects



Going forward, City Parks Foundation will transform the NYC Green Relief & Recovery Fund from an emergency response program into a long-term campaign of financial and technical support for open space stewards with the goal of creating a resilient and equitable NYC parks ecosystem for the benefit of all New Yorkers.
Sign up for more information on the NYC Green Relief and Recovery Fund.
NYC GREEN FUND SUPPORTERS
Generous private support for the NYC Green Relief & Recovery Fund is provided by the Albert Giving Fund,
Altman Foundation, Booth Ferris Foundation, The Charles H. Revson Foundation, Con Edison, Essex Avenue Foundation,
The J.M. Kaplan Fund, The JPB Foundation, Klein Family Foundation, Leon Levy Foundation,
The Leona M. and Harry B. Helmsley Charitable Trust, Libra Fund, Lily Auchincloss Foundation, Monarch Foundation,
The New York Community Trust, The Prospect Hill Foundation, The Thompson Family Foundation,
and many philanthropic individuals.

RECENT PRESS
NYC GREEN RELIEF & RECOVERY FUND GRANTEES AND APPLICANTS
Skip to content