The NYC Green Fund is a pooled grant program intended to support an equitable and resilient network of parks and open spaces to benefit the well-being of all New Yorkers.  
Learn more about our programs here. 
Interested in contributing to the NYC Green Fund? Please contact Billy Fidler at bfidler@cityparksfoundation.org or donate online here.
Would you like to learn about more funding opportunities? Sign up here.
Are you a past grantee looking to submit reporting? Please visit our Grants Portal.
GRASSROOTS GRANT PROGRAM
The NYC Green Fund Grassroots Grant Program supports community groups and organizations providing open space programming and stewardship across NYC with annual operating budgets under $175,000. This grant program is intended to advance grassroots initiatives across public spaces in all five boroughs. 
Applicants will be notified of decisions by the end of September. The application deadline was Monday, July 31, 2023 at 11:59 a.m. ET. 
2023 Program Guidelines / Guía del programa 2023
GRASSTOPS GRANT PROGRAM
The NYC Green Fund Grasstops Grant Program supports programming and stewardship of open spaces across NYC by awarding grants to organizations with annual operating budgets between $175,000 to $2,500,000. This grant program is intended to provide catalytic funding to help stewardship organizations meet their goals.  
INNOVATION GRANT PROGRAM
The NYC Green Fund Innovation Grant Program supports systemic changes needed in the open space sector to create a more resilient and equitable open space network in NYC. 
SUPPORT
Generous private support for the NYC Green Fund is provided by the Albert Giving Fund, Altman Foundation, Booth Ferris Foundation, The Charles H. Revson Foundation, Con Edison, Essex Avenue Foundation, The J.M. Kaplan Fund, The JPB Foundation, Klein Family Foundation, Leon Levy Foundation, The Leona M. and Harry B. Helmsley Charitable Trust, Libra Fund, Lily Auchincloss Foundation, The Monarch Foundation, The New York Community Trust, The Prospect Hill Foundation, The Thompson Family Foundation, and many philanthropic individuals.
History of the Fund
In May 2020, a collective of national, family, and community foundations launched the NYC Green Relief & Recovery Fund to support stewardship organizations that care for New York City's parks and open spaces. The Fund was created in response to the efforts of the Parks and Open Space Partners – NYC coalition to raise awareness of the financial impacts of the COVID-19 pandemic on open spaces. Throughout its three-year term, the Fund was a lifeline of financial support for open spaces and stewardship groups during a time of unprecedented use and need, ultimately impacting millions of New Yorkers who benefit from access to local green spaces.
SIGN UP FOR MORE INFORMATION ON THE NYC GREEN FUND
DONATE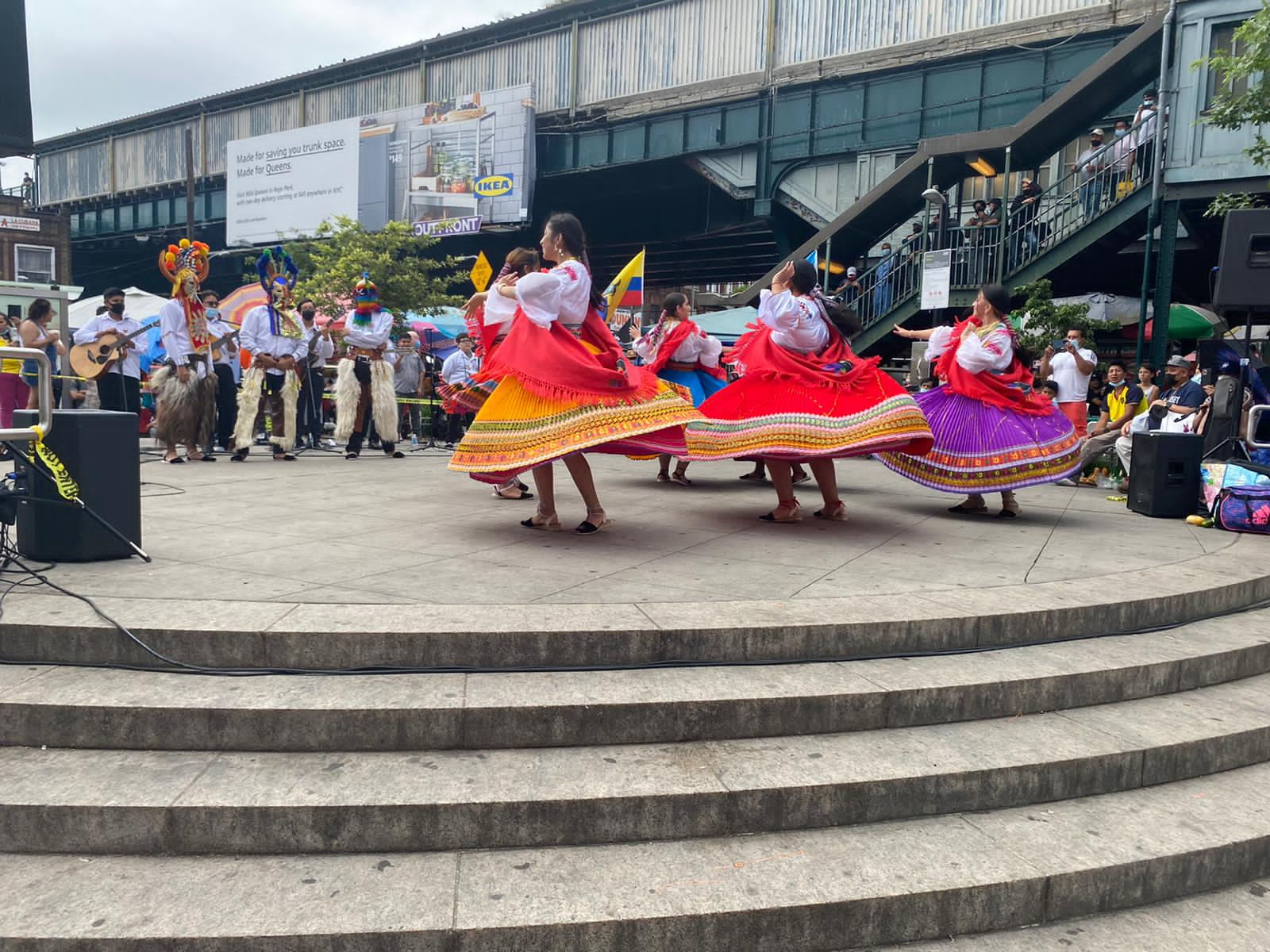 Skip to content