The Growlers / The Lemonheads / The Nude Party
Saturday, September 14, 2019
6:00 pm - 10:00 pm (Doors open 5:00 pm)
Central Park
Rumsey Playfield, Manhattan 10021
American band from California whom have released seven albums, several EPs and a number of singles. The band's sound has been described as "a trademark style of music that somehow combines surf, pop, rock and beat" which has been labeled "Beach Goth." 
Attending the show? Upgrade to VIP by purchasing Member for a Day access for $99 per person to be added to our VIP Guest List and skip the admission line and access our VIP Member Lounge with free beer and wine, text when ready food order service, and air conditioned VIP restrooms. Concert tickets sold separately. Contact us at: VIPexperience@cityparksfoundation.org for more information and to purchase.
—
Want a chance to win the ultimate SummerStage VIP experience? Enter to win the best seats on us here! *
*All entries must be submitted at 10am ET on 9/13/2019. Contestants must be 21+ Winners will be notified via email 24 hours in advance of the show.
LISTEN TO THIS ARTIST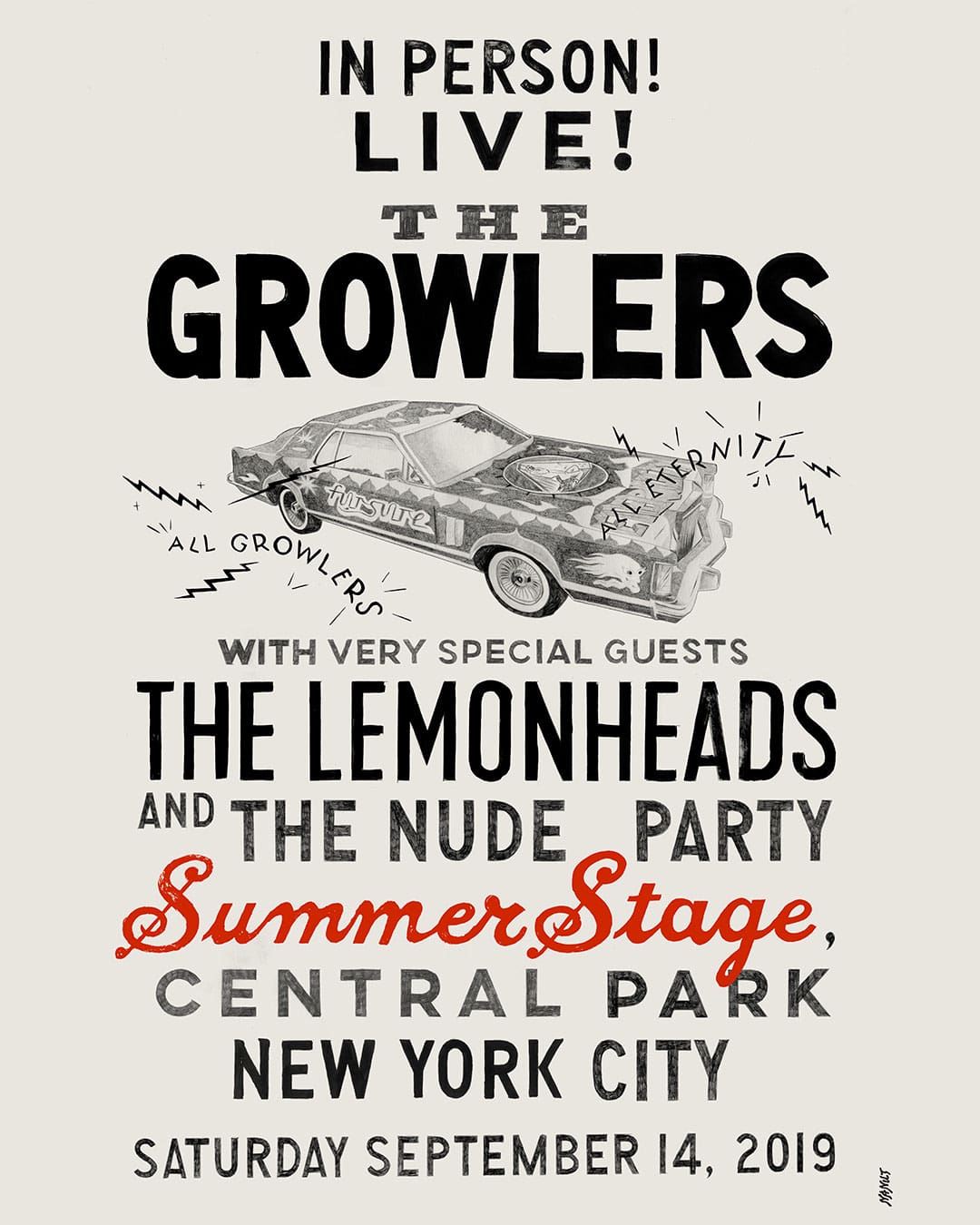 Buy Tickets $39.50 - $45