Wednesday, June 22, 2022
6:00 pm - 10:00 pm (Doors open 5:00 pm)
SummerStage, Central Park
Rumsey Playfield, Manhattan, 10021
Waxahatchee's performance will be livestreamed for one-time only at SummerStageAnywhere.org on 6/22
Identical twin sisters Katie and Allison Crutchfield haven't always played music together—like their early project PS Eliot—but when they do, it's easy to see the talent and passion they share. This year these former Brooklyn residents will return to New York City to reshare the stage with their respective bands: Waxahatchee -Katie's band and a 2020 SummerStage Anywhere alumn -which has evolved from a solo acoustic act into the lush country-tinged rock arrangements of her latest album Saint Cloud; and Swearin', Allison's band with Kyle Gilbride, Amanda Bartley and Jeff Bolt, whose self-titled 2012 debut remains a Philly indie rock classic. They're joined by Chicago duo Ohmme, touring in support of their 2020 LP Fantasize Your Ghost.
Enter to WIN the best seats on us to Waxahatchee!*
* Contestants must be 21+. Winners will be notified via email 24 hours in advance of the show.
Featured Rooftop Films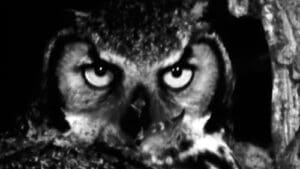 Life Without Dreams

Jessica Bardsley | US, France
Life Without Dreams is set within the outer space of consciousness, where the surfaces of far out planetary bodies form the terrain for an exploration of the gradual disappearance of darkness, 24/7 capitalism, and insomnia.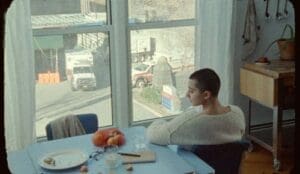 My Heart is My Only Country

Iva Gocheva | US, Azerbaijan
Structured over a remote therapy session between Elya, a young Azerbaijani woman, and her Polish therapist, the film explores the existential challenges of belonging to a country not one's own.