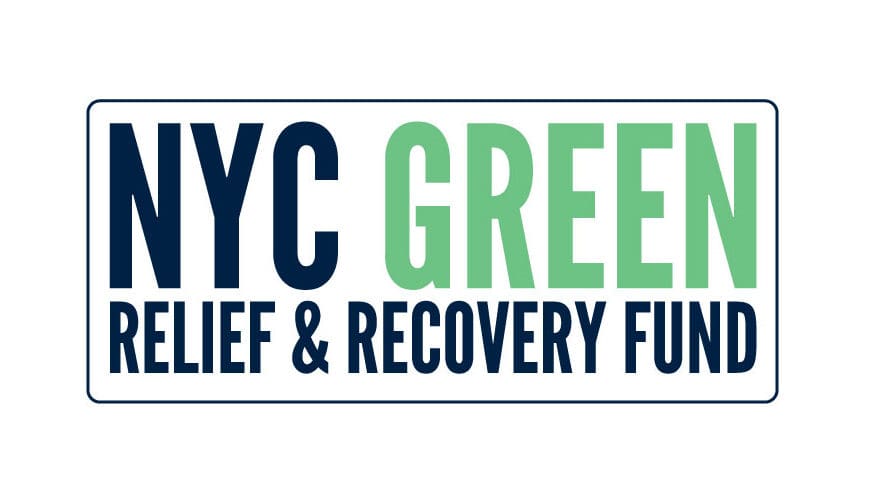 In May 2020, a coalition of national, family, and community foundations launched the NYC Green Relief & Recovery Fund (NYC Green Fund) to support stewardship organizations that care for New York City's parks and open spaces. The Fund is intended to respond to the most urgent needs facing the City's parks and open spaces, while spurring policy-makers to address ongoing systemic challenges, and provide adequate funding to maintain and improve them. The Fund was launched in response to the efforts of the Parks and Open Space Partners – NYC coalition to raise awareness of the financial impacts of the pandemic on open spaces. 
In the first year, the NYC Green Fund awarded $3.6M via 202 grants. This included 194 grants to stewardship organizations that provide essential maintenance, public programming, and management of parks and open spaces. At the request of the NYC Green Fund, the Central Park Conservancy's Institute for Urban Parks looked closely at the major challenges facing parks and open spaces in NYC and released the NYC Green Fund Literature Review. Following this report, the Fund awarded 8 grants to support innovation and systemic changes, enabling NYC to manage open space more effectively, equitably, efficiently, and collaboratively. 
The NYC Green Fund will continue grantmaking to support stewardship organizations and systemic change and transformation in the parks and open space sector. The NYC Green Fund will release three rounds of grant funding in 2021. Application details and grant guidelines can be found below. 
The NYC Green Relief & Recovery Fund is intended to grow, and we encourage those interested in supporting this work to donate now or contact NYCGreenFund@cityparksfoundation.org for more information.
Click here to view our latest press release.
Sign up for more information on the NYC Green Relief and Recovery Fund.
2021 Grantmaking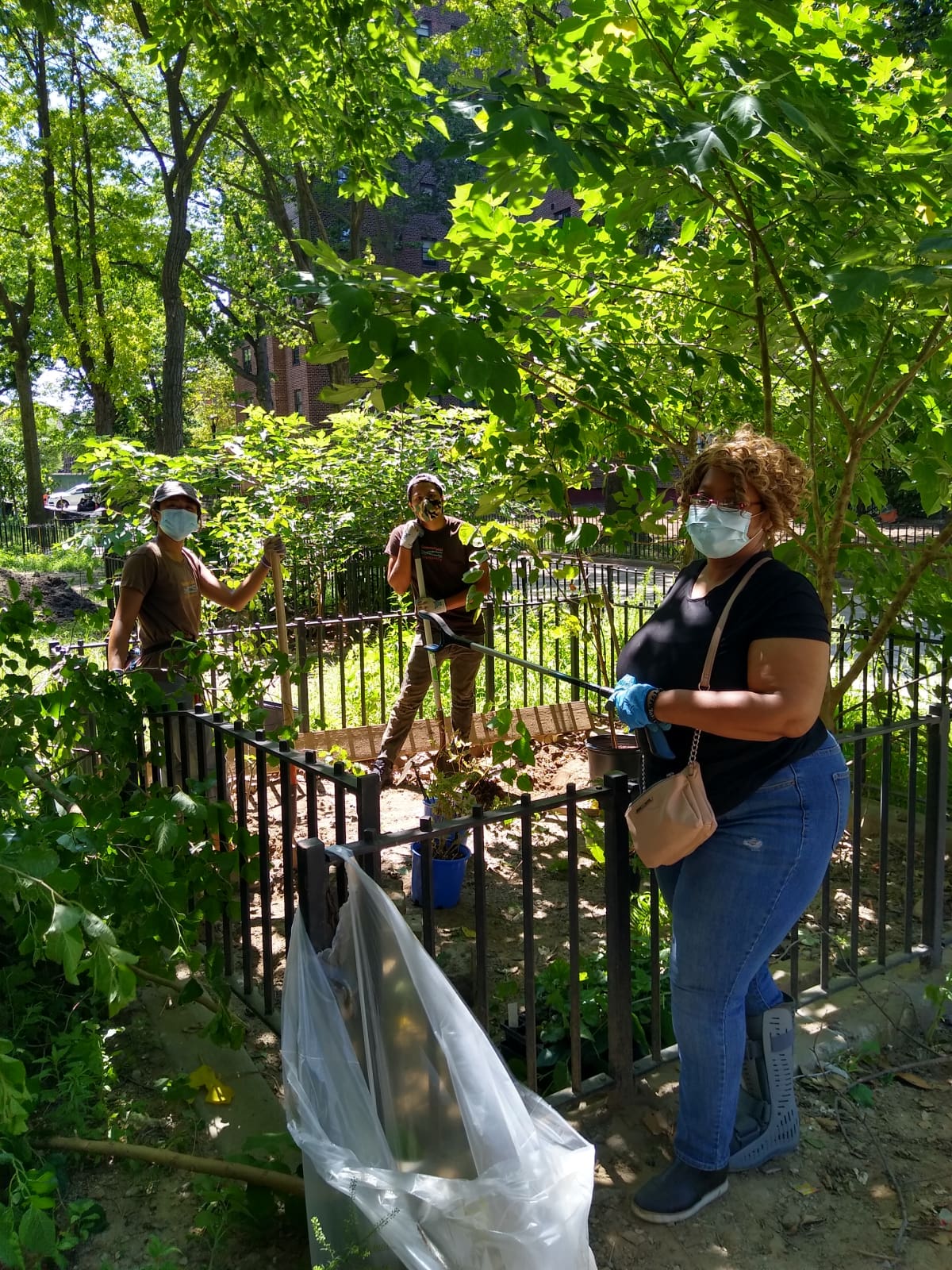 NYC GREEN FUND SUPPORTERS
Generous private support for the NYC Green Relief & Recovery Fund is provided by The Albert Giving Fund,
Altman Foundation, Booth Ferris Foundation, Con Edison, Doris Duke Charitable Foundation, The J.M. Kaplan Fund,
The JPB Foundation, Klein Family Foundation, Leon Levy Foundation, The Leona M. and Harry B. Helmsley Charitable Trust,
Libra Fund, Lily Auchincloss Foundation, The New York Community Trust, Prospect Hill Foundation,
Stavros Niarchos Foundation (SNF), The Thompson Family Foundation, & many philanthropic individuals.

RECENT PRESS
NYC GREEN RELIEF & RECOVERY FUND GRANTEES AND APPLICANTS