Mitski with Lucy Dacus - Night 2
Sunday, September 8, 2019
7:00 pm - 10:00 pm (Doors open 6:00 pm)
Central Park
Rumsey Playfield, Manhattan 10021
Inarguably one of the hottest acts in indie rock, the Japanese-American artist Mitski Miyawaki spent her childhood in far flung places around the world, and makes music that reflects that upbringing through themes of alienation and belonging. After self-releasing two piano-based LPs while studying at SUNY Purchase, her breakout LP Bury Me at Makeout Creek saw her slide behind the electric bass, shifting to a rawer sound with jagged edges that better reflects her sharp wit. Mitski's lyrics are at once clever and candid, leading NPR to name her "The 21st Century's Poet Laureate Of Young Adulthood" and Pitchfork to crown her latest LP, Be The Cowboy, 2018's Album of the Year.
Bleachers will not be available to general admission guests for this show
LISTEN TO THIS ARTIST
*Capital One® Cardholder Presale Tickets Information: When visiting the ticketing website, use the first 6 digits of your Capital One card number to gain entry to the Capital One Cardholder Presale. You must use an eligible Capital One Visa or Mastercard credit or debit card to purchase pre-sale tickets during the Capital One Cardholder Presale window. Excludes Capital One issued private label cards. Supplies are limited. Capital One Cardholder Presale tickets will be available as of June 6 at 10 a.m. ET until 10 p.m. ET or until they are sold out.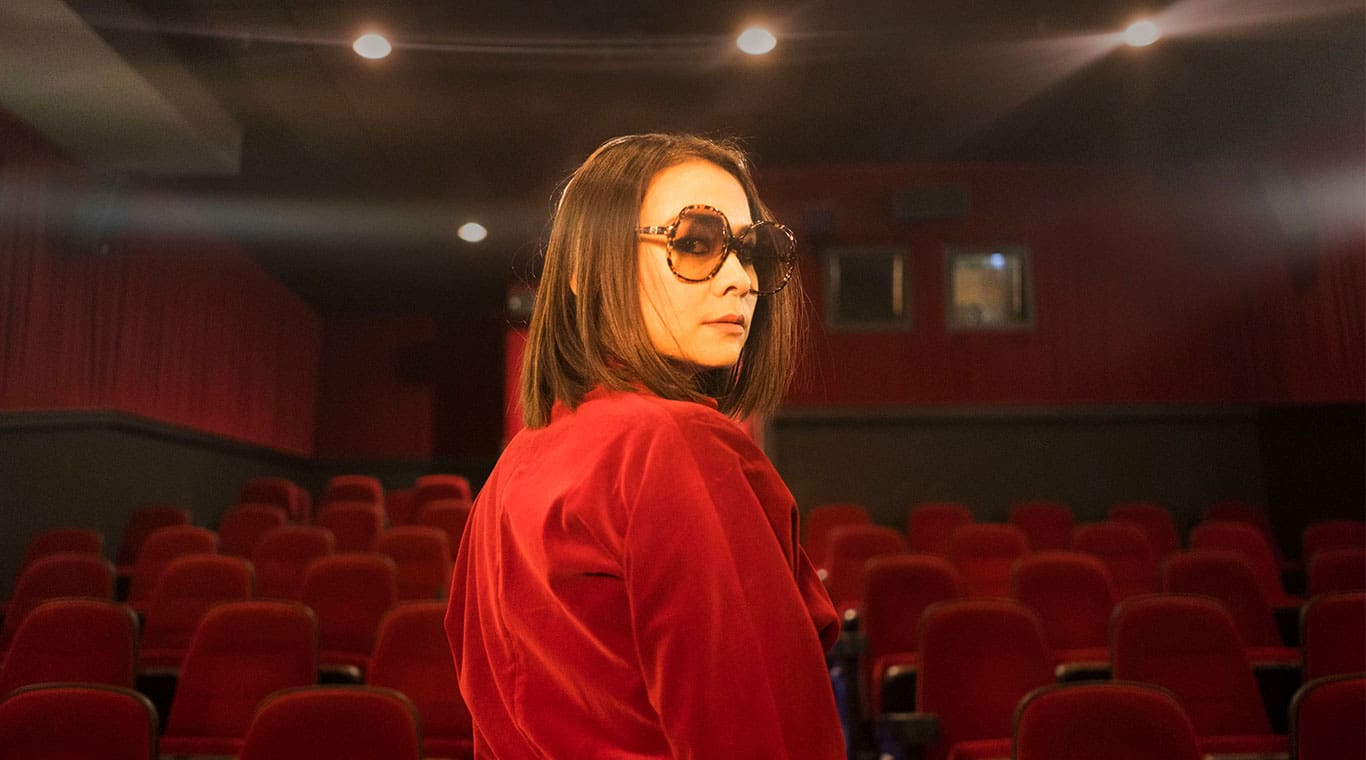 Buy Tickets $40-55