Introduction to the 2019 Partnerships Academy Fellowship
Tuesday, March 19, 2019
6:30 pm - 8:30 pm
100 Gold St., 3rd Floor
New York, NY 10038
Are you a leader of a community group that supports NYC parks and green spaces? Would you like to get to the next level in membership, fundraising, 501c3 status, or group structure?
We invite you to apply for the Partnerships Academy Fellowship, a program designed to help you take on new challenges, and succeed. At this introductory session, you will learn how the fellowship can support your group and gets tips on how to write a successful application. You will also hear from past fellows and participate in an activity that will help develop your leadership skills.
Now in its seventh year, the Partnerships Academy Fellowship is a FREE program that has helped over 120 community groups achieve their goals. The fellowship runs from April to September 2019. The application deadline is April 16.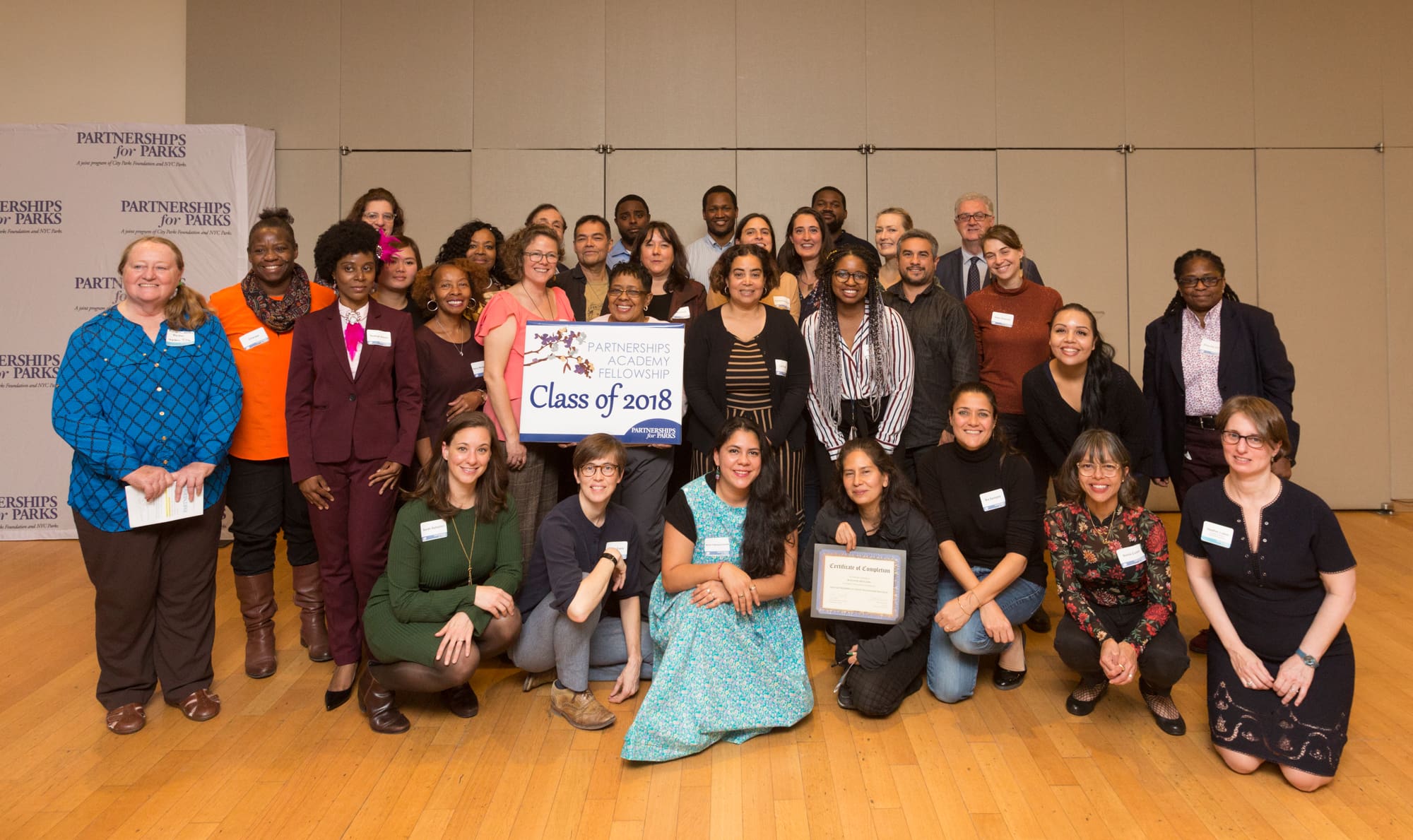 Register