Growing Your Group and Cultivating Leaders
Monday, June 3, 2019
6:30 pm - 8:30 pm
Southbridge Towers Community Room (follow signs from 100 Gold St)
100 Gold Street, New York, NY 10038
Looking to find new, dedicated volunteers to join and take on responsibilities in your park group? Want to expand the impact of your group? Come to this workshop to discover creative and strategic ways to seek out new members and help them develop as group leaders. Reflect on what skills and abilities are missing from your current group, and get practical tips on finding the right people to fill those needs. Walk out with a new plan and action steps to expand and sustain your group!
Topics:
Creating a "growth game plan" before recruiting and cultivating new volunteers
How to be intentional and effective when reaching out
Tips on keeping dedicated volunteers motivated and engaged
Advice from groups who have successfully grown their leadership
Featured speakers:To be announced.
For more information or questions, please email relzinga@cityparksfoundation.org.
Note: This workshop was originally scheduled for April 30 at the Arsenal Gallery.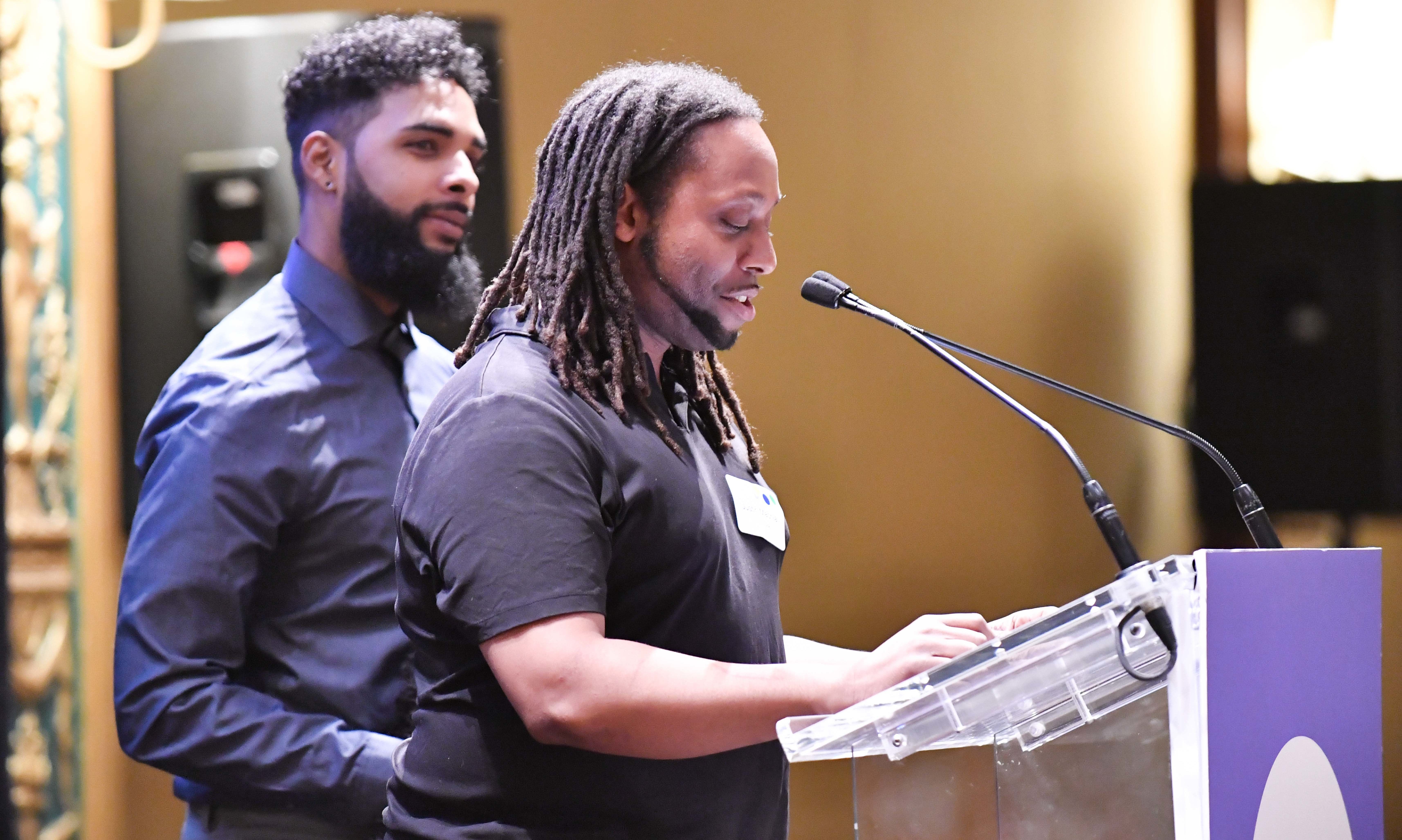 Register