Behind the Scenes with Swedish Cottage Marionette Puppeteers
Saturday, October 17, 2020
11:00 am - 12:00 pm
Open House New York website, City Parks Foundation Facebook and Youtube channel
https://www.youtube.com/watch?v=QwBJdj3GbkQ
Available Saturday, October 17 and Sunday, October 18. Tune in on:
City Parks Foundation Facebook
—
The Swedish Cottage puppeteers' history began 63 years after the Swedish Schoolhouse debuted at the Historic 1876 Centennial Exhibition. Bruce Cannon will take us through the history of the puppeteers and their fascinating journey as a puppet troupe into the 21st century.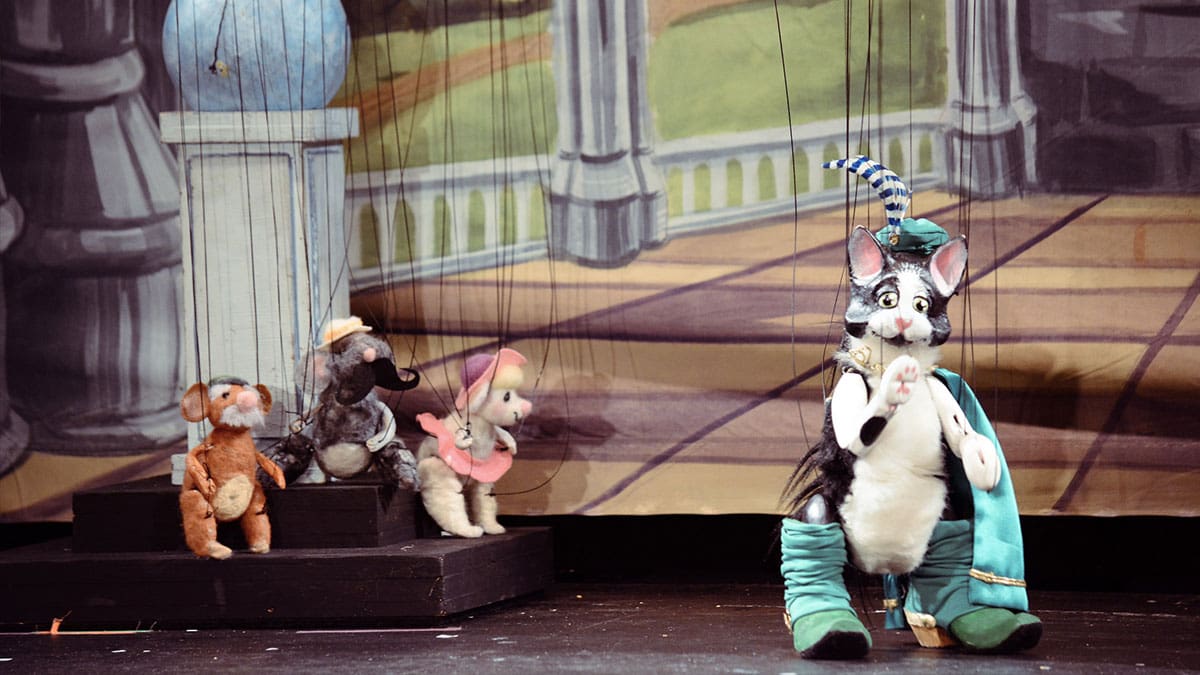 WATCH NOW