Brooklyn Parks Connections
Tuesday, June 25, 2019
6:30 pm - 8:30 pm
Brooklyn Borough Hall
209 Joralemon St Brooklyn, New York 11201
Are you a park volunteer or supporter in Brooklyn? Join us for our annual Brooklyn Parks Connections to meet other community members and get the latest expert advice on caring for parks in your borough. At this workshop, discover how volunteers, city agencies, and elected officials collaborate to create thriving parks. Meet Brooklyn-based NYC Parks staff and learn to step up your relationship-building skills to advocate for funding, bring programming to your park, and more.
Topics:
How to reach and stay in touch with your elected officials
Navigating city agencies and working with your neighborhood park staff
Guidance on planning and executing successful park events
Tips and ideas from active community leaders in Brooklyn
Featured speakers:To be announced.
Whether you're new or have been volunteering for years, enjoy a free dinner as we celebrate the network of passionate park advocates in Brooklyn!
For more information or questions, please email relzinga@cityparksfoundation.org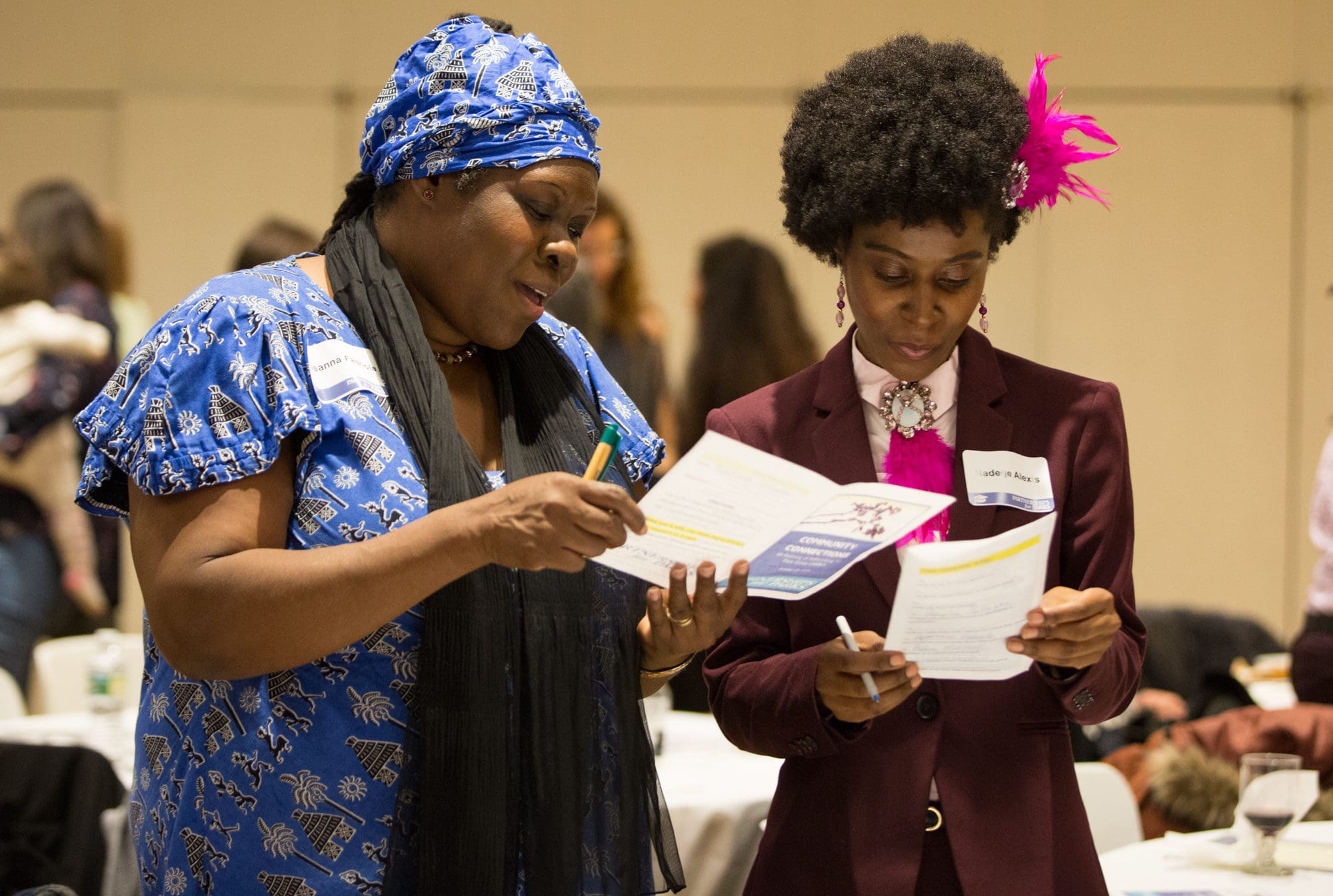 Register